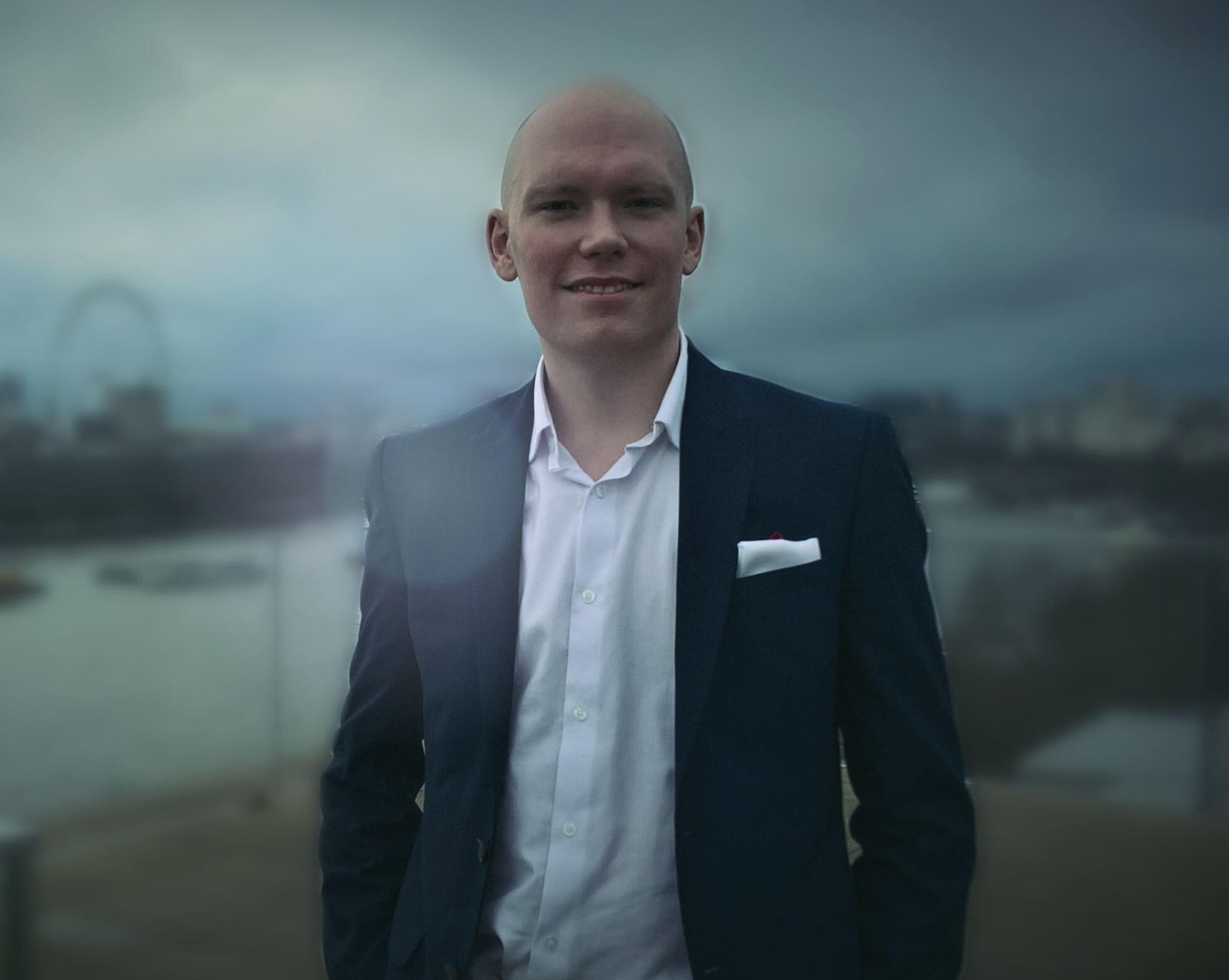 About
Lee Francis worked for several years in the world of film, TV and advertising as a script reader and assistant director on major productions such as Harry Potter, The Woman In Black and Spooks.Lee has written several feature film, TV series and short film screenplays. He was Grand Prize Winner of SWSF with historical thriller NIKOLAS, a Quarter finalist in the 2020 ScreenCraft Sci-Fi & Fantasy Screenwriting Competition with the courtroom thriller MURDER ONE, and is in the top 37% of discoverable projects on Coverfly. His feature film screenplay Nikolas landed in the top 20% of submissions to the prestigious Academy of Motion Pictures Arts and Sciences Nicholl Fellowship. Those Glassy Eyes is a Winner of 13Horror.com's 2018 short horror screenplay and was also developed by Rankin's Collabor8te short film scheme. He also placed in top 13% of BBC Writer's Room entries with a supernatural mockumentary series, co written with Robbie Duncan. Lee was recently appointed Script Analyst for Industrial Scripts, and directs corporate videos for Code-Switch Consultants. He has numerous short films in various stages of production.The crime thriller TV series Streamers (co-written with Simon Scarrow) was also optioned. After 2 years of no progress, this became the novel Playing With Death. Written with his former lecturer Simon Scarrow, it is Lee's first novel. It is a gripping serial killer thriller with modern technological twists and a sequel is currently underway. It is published 2017 in the UK by Headline and internationally around the world, from Italy to New Zealand.Lee enjoys keeping fit, gaming and listening to cheesy techno. He has travelled the USA, New Zealand, China and Europe.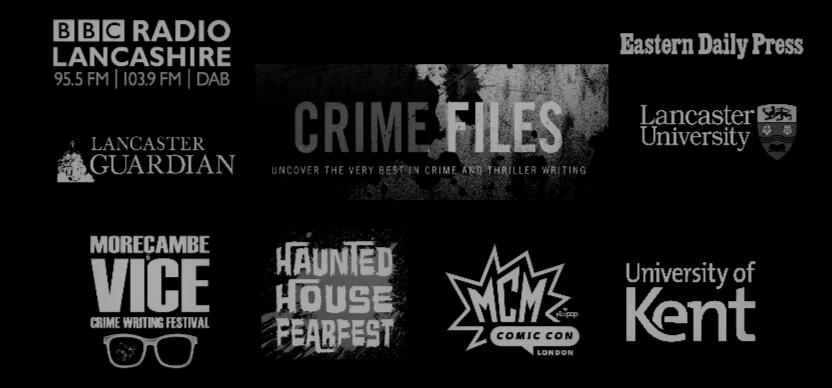 Me with author legends Alex Scarrow (left) and Simon Scarrow (right)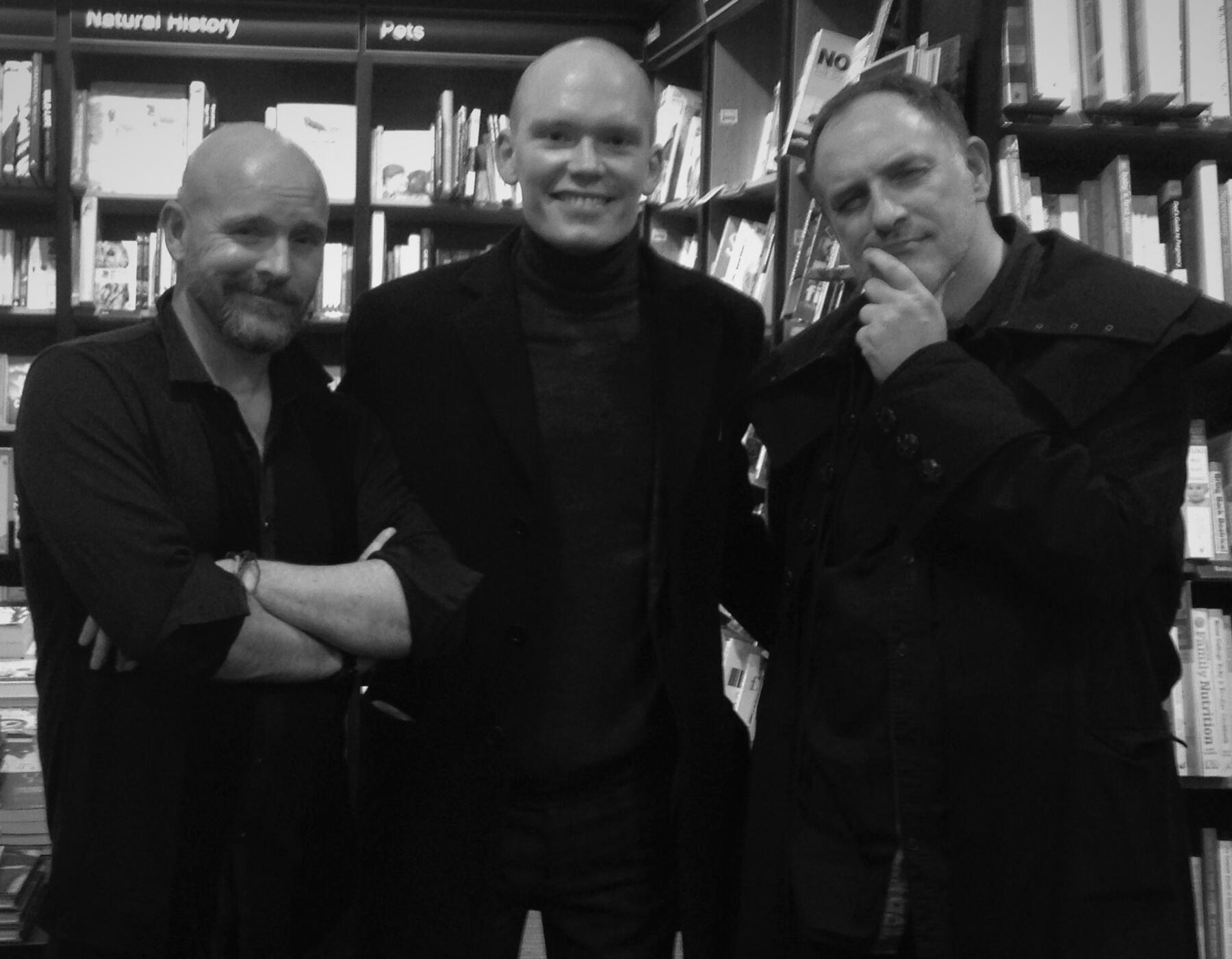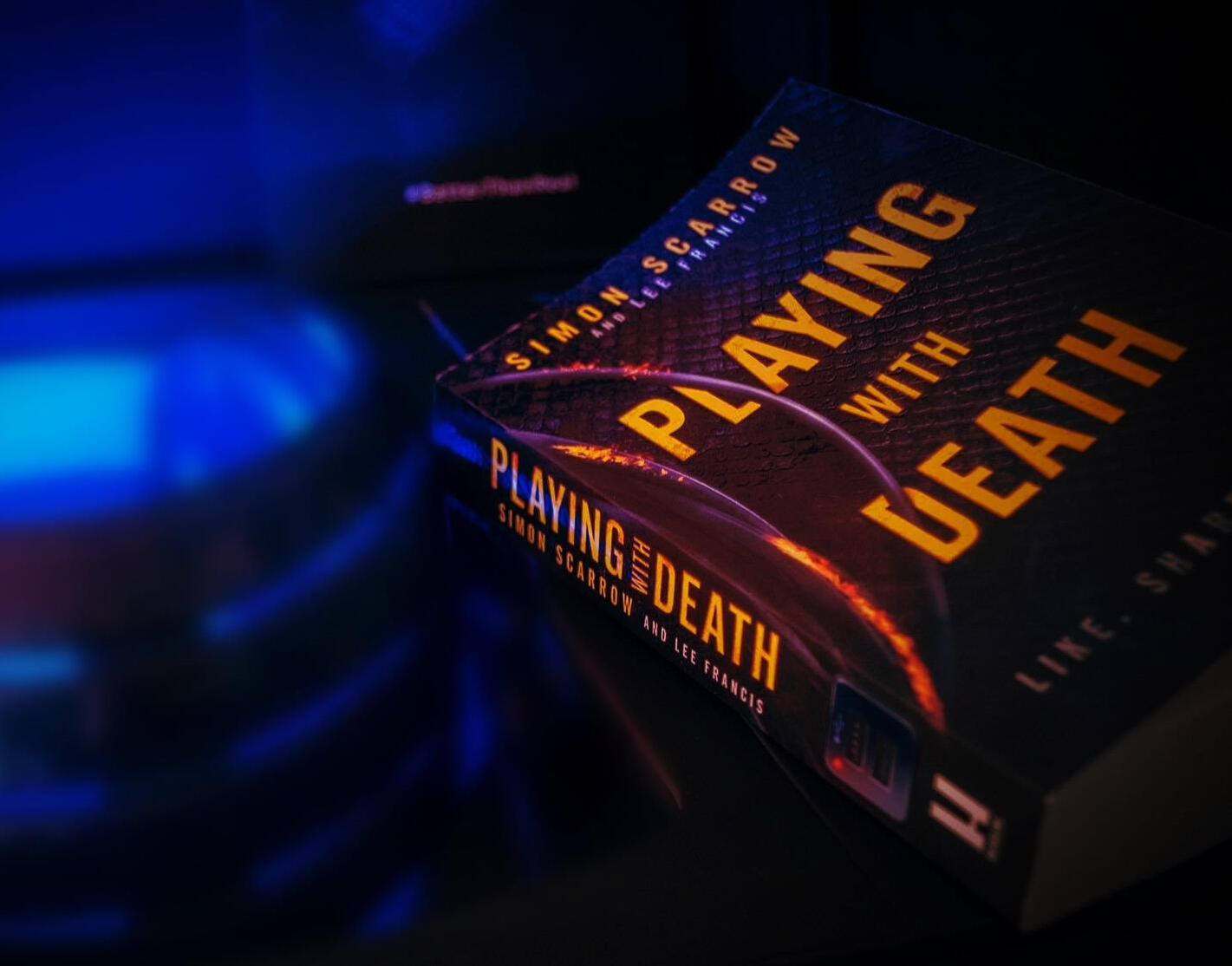 Playing With Death
PLAYING WITH DEATH is a terrifying contemporary thriller from legendary bestselling author Simon Scarrow, writing with exciting new talent Lee Francis. Not to be missed by readers of David Baldacci, Michael Crichton and fans of Black Mirror.Sometimes the killer wins.Haunted by a failed undercover mission, FBI Special Agent Rose Blake can't shake the memory of her close encounter with a ruthless serial killer – one who preyed for his victims online and could strike again without warning.Then comes the call to investigate a suspected arson attack that's left a software contractor dead inside a locked room. Rose fears the worst: that a cold-blooded, sophisticated killer has carried out the perfect murder. A killer with terrifying power and the intelligence to stay one step ahead at every stage. She knows only one thing about him: that he will kill again.As the death toll rises, Rose will have to scour the cutting edge world of technology to stop him.Rules will have to be broken. And the clock is ticking…
Free prequel app!
Newsletter
Be the first to know about new projects, merch and news!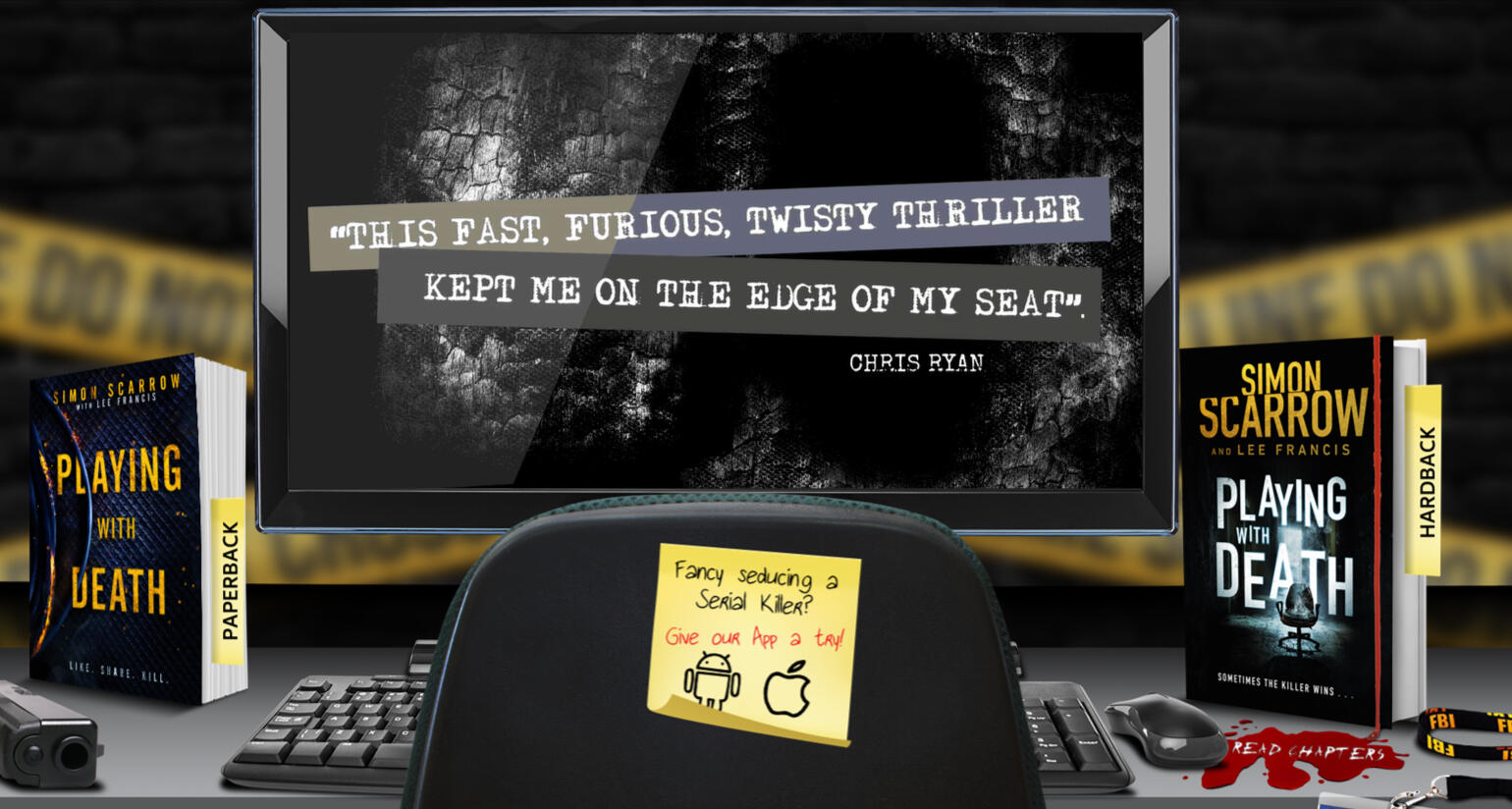 I also present 2 popular talks: How To Get Ideas Right Now for writers and Scare Generator for horror film makers, please enquire.
For book/publishing rights: meg@ki-agency.co.uk
For film work please see: